The Farm Golf Course
FEIS ADDENDUM & LANDSCAPE PLAN
R. W. Thorpe
& Associates

Client: Tri-Land, a Washington Corporation
Project Size: 340 Acres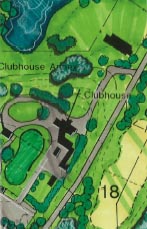 The proposed "The Farm Golf Course" is a development located on 340 acres of a legally separate portion of the Aldarra Farms property. The site is located on the Sammamish Plateau, north and south of Duthie Hill Road and westerly of Redmond-Fall City Road with primary access to the facility off of Duthie Hill Road. The proposed 18 hole, "PGA type" golf course required a conditional use permit under the existing King County G-5 zoning. Grading permits and all associated permits specified in the FEIS Addendum were a part of the project.
The golf course was designed to conform to the existing natural terrain and character of the site and surrounding landscape. The design preserved and incorporated all existing farm structures and out-buildings. The existing Duthie House will serve as the Club House for approximately 400 members. "The Farm Gold Course" was an independent request to utilize the areas not planned for residential use to provide active recreational space and an economic benefit to the property owners. The golf course facility will serve as a recreational amenity and act as a transition from urban use on the west to rural use on the east, consistent with the East Sammamish Community Plan and the 1985 King County Comprehensive Plan.
Approvals required in order to actualize the proposed golf course facility included:
Conditional User Permit (King County)
Grading Permit (King County)
Utility Permits (King County)
Building Permits (King County)
Occupancy Permit (King County)
Seattle-King County Health Permit
R. W. Thorpe & Associates were responsible for the FEIS Addendum and landscape plan for the golf course. We worked very closely with the project team that included an attorney, civil engineer and golf course architect. The schedule for the project was unusually demanding, yet our office responded with a professional product within the scheduled time.
​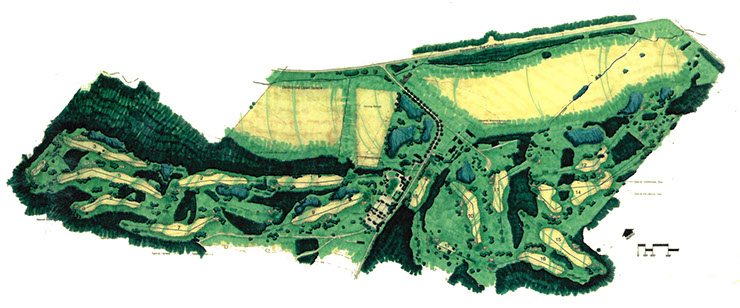 Return to Solutions